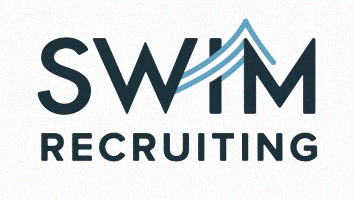 Accounting Assistant from Swim Recruiting
Surrey, BC
Great opportunity for an up and coming accounting professional to be part of a growing company!
Who - the Company: 
Our client is a family owned business with a 10-year history, and an open door and positive environment. This is a young and motivated organization and everyone there is driven, committed and excited about the growth of the company. 
What - the Role:
Accounting Assistant, reporting into the Accounting Manager. Duties will include full cycle accounts payable including inputting invoices, matching with purchase orders and chq runs once or twice a week, processing EFTs, ensuring invoices are paid on time and discussing schedules and payments with the Accounting Manager on a weekly basis, and filing for Accounts payable, setting up new vendors and liaising with vendors to resolve discrepancies, back up with Accounts receivable when needed – creating invoices and applying payments if needed. There is opportunity to potentially grow into taking on further responsibilities including cash flow and foreign exchange duties down the line. Assist with other duties as required. Swim Recruiting can provide interested candidates with a thorough job description.
Who - the Candidate:
We are seeking individuals who have a dynamic and outgoing personality, with great work ethic and strong attention to detail. Successful candidate will have at least 1 year of experience processing Accounts Payable. We are seeking candidates who are committed and have a sincere interest in being part of helping the business grow. 
Where: 
Surrey, BC
How Much:
Base salary commensurate with experience and skills
When & How to Apply: 
This search is moving extremely quickly! If you already have a Recruiter at Swim, please reach out very soon. If you do not yet have a contact at Swim Recruiting, please hit 'APPLY NOW' and send us your resume.