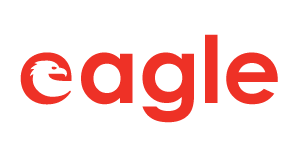 Active Directory Security Analyst from Eagle Professional Resources
Vancouver, BC V6Z2H2
Eagle is currently seeking an Active Directory Security Analyst for a six (6) month contract opportunity, scheduled to begin immediately.



Key Responsibilities



The successful candidate will be responsible for:

Prioritizing, planning work, and executing remediation's following change management processes;
Working with team to evaluate and prioritize risks identified in health check reports;
Defining work plan with schedule and milestones including Change Management lead times; and,
Working plan will include the list of approved remediation's and supporting documentation on remediation's that are not going to be completed due to risk, timeline, or impacts.

Skills and Qualifications



The qualified candidate must have:

A background in Active Directory infrastructure significantly beyond simple user management tasks;
Strong Windows Server skills are required including DNS, PowerShell, LDAP, PKI;
An understanding of potential user and organization impacts to specific security remediations;
Excellent communication skills including strong technical writing; and,
Experience in Health Care.

Don't miss out on this opportunity, apply online today!



Eagle is an equal opportunity employer and will provide accommodations during the recruitment process upon request. We thank all applicants for their interest; however, only candidates under consideration will be contacted. Please note that your application does not signify the beginning of employment with Eagle and that employment with Eagle will only commence when placed on an assignment as a temporary employee of Eagle.



JOB#68566