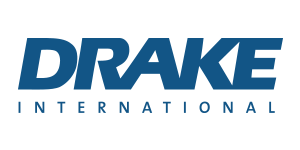 Administrative Assistant from Drake International
Toronto/GTA, ON
Are you a seasoned Administrative Assistant looking for your next role?
Drake is looking for an experienced Administrative Assistant for one of their clients in Toronto.
You will perform a variety of administrative tasks, including managing phones and emails, scheduling appointments and planning meetings.

Ultimately, you should be able to support senior managers and ensure their day-to-day office operations run smoothly.
Responsibilities:
Support senior managers and executives with daily clerical tasks

Plan meetings and take detailed minutes

Answer phone calls, provide information to callers or connect callers to appropriate people

Schedule appointments and update calendar

Compose and type regular correspondence, like invitations and informative material

Create spreadsheets and presentations

Provide statistical and budget reports

Greet and provide general support to visitors

Develop, implement and improve office policies and procedures
Requirements:
2-5 years proven work experience as a senior administrative assistant or executive administrative assistant

In-depth understanding of office management and daily operations

Hands on experience with MS Office

Working knowledge of office equipment, like printers and fax machines

Excellent verbal and written communication skills

Strong organizational and time-management skills
Reach out to me for more information and lets start your next career challenge together.
INDTDFlex