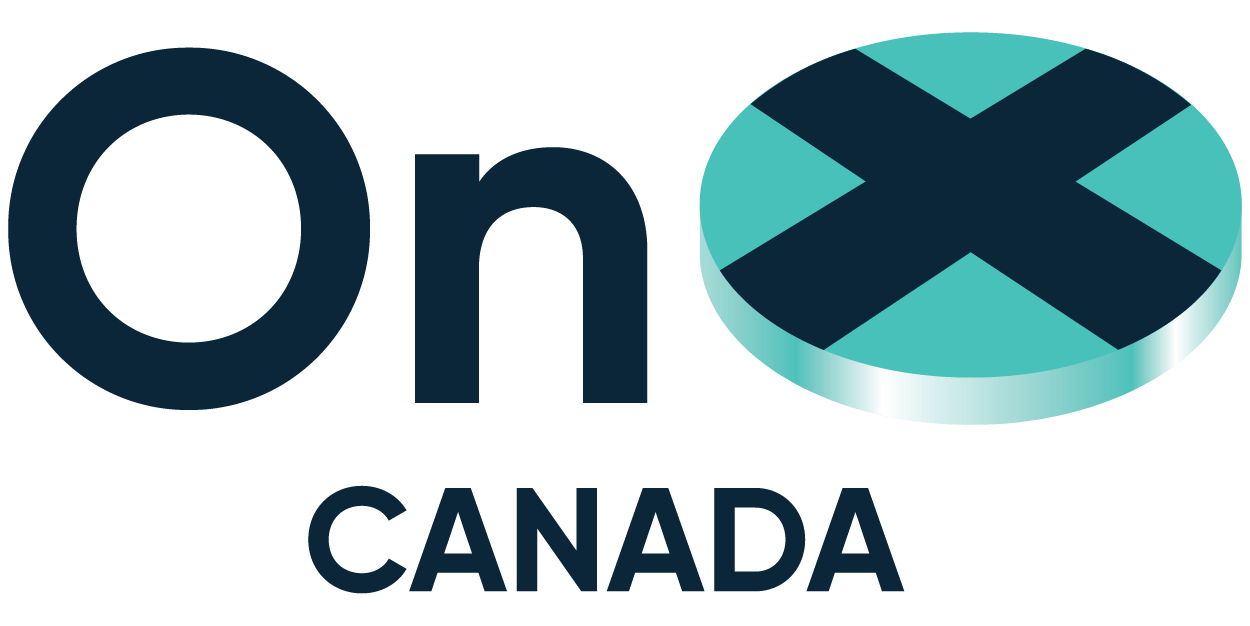 ARCHITECT (OpenShift) at OnX
Toronto, ON
ARCHITECT (OpenShift)
OnX Canada is a leading technology solution provider that serves businesses, healthcare organizations, and government agencies across Canada. From unified communications to cloud services and beyond, OnX combines deep technical expertise with a full suite of flexible technology solutions that drive business outcomes, improve operational efficiency, mitigate risk, and reduce costs for its clients. OnX simplifies IT and Communications strategies with local knowledge and support for Canadian organizations.
Join OnX and take control of your future in one of the most exciting fields imaginable. You'll make an immediate impact on a growing business in an ever-evolving industry. Small, midsize and enterprise businesses turn to OnX Professional Services for help in augmenting their technology staffs with experienced, highly skilled professionals across all areas of IT. Our recruiters are continually seeking smart, collaborative and technically savvy talent to join our growing team. If you enjoy being challenged daily and have a passion for experiencing new environments, then OnX Professional Services may be the career path for you.
As an OpenShift Architect supporting the Red Hat Partner Platform practice, you will work with our clients to design and deliver the Architecture for complex custom projects using the latest technologies to build advanced, containerized applications running on OpenShift deployed on-premises or across one to many cloud providers. The successful candidate will have deep application and OpenShift platform architecture experience as well as experience with microservice development and familiarity with many of the latest technologies and patterns emerging in cloud native development today. Provide architectural solutions/designs to project execution teams for implementation.
Basic Qualifications:
Design automated, containerized cloud application platform solutions, with a focus on application concerns, including cloud-ready distributed application architectures, migrating workloads to containers, containerized development workflows, and integrating container platforms with automated continuous integration (CI) and continuous delivery (CD) pipelines
Provide technology architectural assessments, strategies, and roadmaps for one or more technology domains.
Extensive professional software development experience
3+ years' experience with, Git, GitHub, Jenkins, Docker, Kubernetes.
Experience in configuration management, infrastructure, and application deployments in a toolset such as Puppet, Chef, Ansible.
1+ years of experience as a sales engineer building or implementing OpenShift or Kubernetes based software solutions in production environment.
Experience working in the Linux systems
Strong experience in applications with high throughput and performance
Minimum of 3 year of experience Openshift / Kubernetes high availability and disaster recovery across data centers
Minimum of 1 years of experience or certification in AWS, Azure, or Google Cloud Platform
Installation, configuration, and development of applications using OpenShift including in a production environment
Bachelor's degree or equivalent (minimum 12 years) work experience
This role can work from any city, must be open to travel, requiring up to 100% flexibility to travel and work on-site with clients
Preferred Qualifications:
Experience with Red Hat's platform solutions including Red Hat Enterprise Linux (RHEL), Red Hat Satellite, and other related technologies
Experience working with Red Hat infrastructure automation products such as Ansible, CloudForms a plus
Experience in developing high performing server-side applications
Professional Skill Requirements:
Proven success in contributing to a team-oriented environment.
Excellent leadership, communication (written and oral) and interpersonal skills
Proven record of developing relationships at various levels throughout large enterprise IT organizations
Comfortable presenting and having technical/business discussions with senior executives
Ability to realize proofs of concepts from concept to business closure stages
Understanding of how the end to end proposal process works