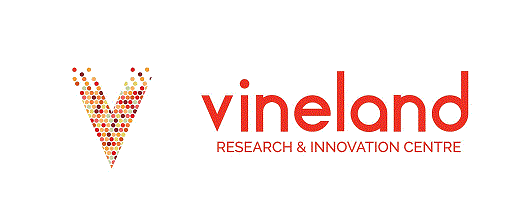 Assistant to Controller and Corporate Secretary at Vineland Research and Innovation Centre
Vineland Station, ON L0R 2E0
Assistant to Controller and Corporate Secretary
As a member of our Administration team, you will be responsible for supporting Vineland's Financial Controller and Corporate Secretary on a daily basis, and our Leadership team as needed. In this dual reporting role, you will as:
Assistant to the Vineland Controller, you will support the Controller with:

Financial management in fund accounting and/or grant reporting.
Financial project reporting, such as monthly and quarterly reports.
Setting up projects in the financial system, preparing invoices, assistance with year-end working papers.
Providing back up to Vineland's purchasing and accounts payable functions.
The utilization of Vineland's client relationship management system.
Other activities as directed by the Controller
Assistant to the Corporate Secretary, you will support the Corporate Secretary with:
Creating and maintaining appropriate databases and repositories of organizational data, including organizational metrics and key performance indicators.
Providing support with Board operations, records and logistics as required, including scheduling, travel arrangements, preparation of expense claims, and records maintenance.
Researching and compiling information for specific purposes including policy directions, governance and operational reports as needed
Other activities as directed by the Corporate Secretary
Education and Experience
Post-Secondary degree or diploma required.
2+ years of general accounting, bookkeeping experience and administrative support.
Corporate governance administration experience is useful.
Experience managing board & committee processes.
Skills:
Experience working with confidential and sensitive information.
Working knowledge of Ontario Business Corporations Act and Ontario Corporations Act.
Good written communication skills.
Excellent oral communication skills.
Highly detail-oriented.
Analytical, problem solving skills.
Discretion with confidential and highly sensitive information.
Confidence and ability to work independently.
Strong organizational, time-management and analytical skills.
Good interpersonal skills with ability to build effective working relationships with internal and external stakeholders.
Solid knowledge of MS Office. (Specifically Excel/Word/Outlook)
Contract position to Mar. 31/2022

Includes Health & Dental Benefits