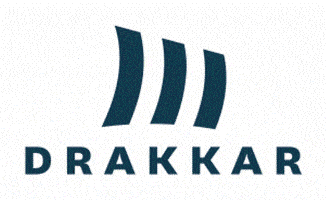 AZ Floater/ Rover Driver at DRAKKAR
Mississauga, ON
ABOUT THE JOB
Are you flexible, motivated  and willing to complete any task to get the job done? Are you looking for permanent position that pays attractive salary weekly?
If you wish to get behind the wheel, contact us today!
YOUR RESPONSIBILITIES
Weekly salary covers all assigned work obligations within any day work week ( Saturday midnight to Saturday midnight).
Work assignments will vary in demand and complexity  You must be willing and prepared to be trained and qualified to perform the following jobs:
LCV Highway - Single

Regular Run - Single

Non Designated Highway - Single

Local P&D

Dedicated Account

Highway Fuel

Emulsion

Team Driver (Mountain Qualified)
Annually Salaried Rate:  $95,000.00

$8000 Sign On Bonus

Travel time to/from work assignment will be paid as approved by management

Weekly meal expense allowance will be paid as approved by management

Paid $250 for over weekend assignments in other terminals

RRSP with matching employer contribution

Paid orientation and ongoing training available

Group insurance benefits upon hire

2 weeks paid vacation per year

Weekly pay every Thursday by Direct Deposit

Uniform and Boot Allowance provided

24/7 dispatch support

Clean, well maintained trucks

Safety recognition program

Employee wellness program
OUR REQUIREMENTS
Minimum 5 years verified experience

Updated CVOR and abstract

Professional and safe attitude
CONTACT
Rania Mostafa / Shree
Call or text us:
416-684-2756 or 416-931-0192
melissa.connolly@drakkar.com
DrakFM