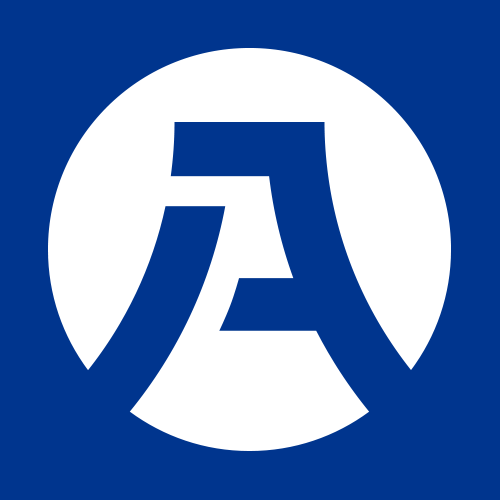 BC/NF/28569 Heavy Truck Delivery Driver at Activ8
Burnaby, BC
Are you passionate and enthusiastic about a career in the Automotive, Manufacturing, Supply Chain, Chemical or Electronics/Semi-Conductor industries? Activ8 Recruitment & Solutions (www.activ8usjp.com >>> Click "Job Seekers" and Find out more jobs!!!) is an international recruiting firm with offices throughout the U.S., Canada and Japan. Our services are based on the needs of our clients and we connect them with qualified candidates in these fields. We take the time to understand your background and what it is you are looking for. Activ8 has a solid track record in placing candidates in long-term, direct-hire positions as well as temporary positions that fit the needs of both the client and YOU - the job seeker.
A global food distributor is looking for an Delivery Driver to join their team in the area of Burnaby BC.
Responsibilities for Delivery Driver
Use route navigation apps and knowledge of area to deliver packages to customers on time
Interact with customers in a professional manner
Work occasional evenings and weekends
Complete daily maintenance checks on delivery van and notify manager of any issues
Drive in inclement weather, such as light snow
Maintain electronic logs to track routes and deliveries
Required Qualifications for Deliver Drivers
Minimum of one year driving experience within 30-mile radius of store
Ability to manage time and routes for a streamlined delivery experience
Strength to lift up to 70 pounds plus bending and twisting
Work well independently
Open and transparent communication
Familiarity with GPS devices or map apps
We do not accept any resumes from any third party organisations or other recruiters.
We screen ALL Candidates to verify the validity of each applicant with criminal background / Social Security verification.
Upon submitting your resume, we will contact only those candidates that we deem qualified for our client. If we do not contact you, we do not see the fit for the position. If we are unable to reach you in a reasonable time frame, you will be eliminated from the pool of potential candidates.