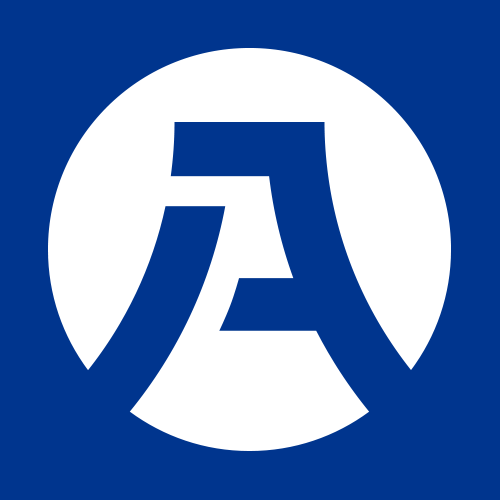 BCNF28622 Entry level Digital Marketing Specialist at Activ8
Burnaby, BC
An International Company is now hiring a Marketing Specialist in Burnaby BC Office.
Responsibilities
Identify trends and insights, and optimize spend and performance based on the insights
Brainstorm new and creative growth strategies
Monitor and administer web analytics and report tools.
Monitors budgets and oversee the various kind of platforms of advertisement
Collaborate with internal teams to create landing pages and optimize user experience
Required Experience
Experience with SEO and Digital Marketing Skills.
Experience with Google Ads, Bing, Facebook platforms.
Google analytics knowledge is big plus!
We do not accept any resumes from any third party organizations or other recruiters.
We screen ALL Candidates to verify the validity of each applicant with criminal
background / Social Security verification. Upon submitting your resume, we will contact only those candidates that we deem qualified for our client. If we do not contact you, we do not see the fit for the position. If we are unable to reach you in a reasonable timeframe, you will be eliminated from the pool of potential candidates.
Job Type: Full-time
Salary: $35,000.00 to $37,000.00 /year

*************************************************************************
Activ8 Recruitment & Solutions (www.activ8usjp.com >>> Click "Job Seekers" and Find out more jobs!!!) is an international recruiting firm with offices throughout the U.S., Canada and Japan. Our services are based on the needs of our clients and we connect them with qualified candidates in these fields. We take the time to understand your background and what it is you are looking for. Activ8 has a solid track record in placing candidates in long-term, direct-hire positions as well as temporary positions that fit the needs of both the client and YOU - the job seeker.