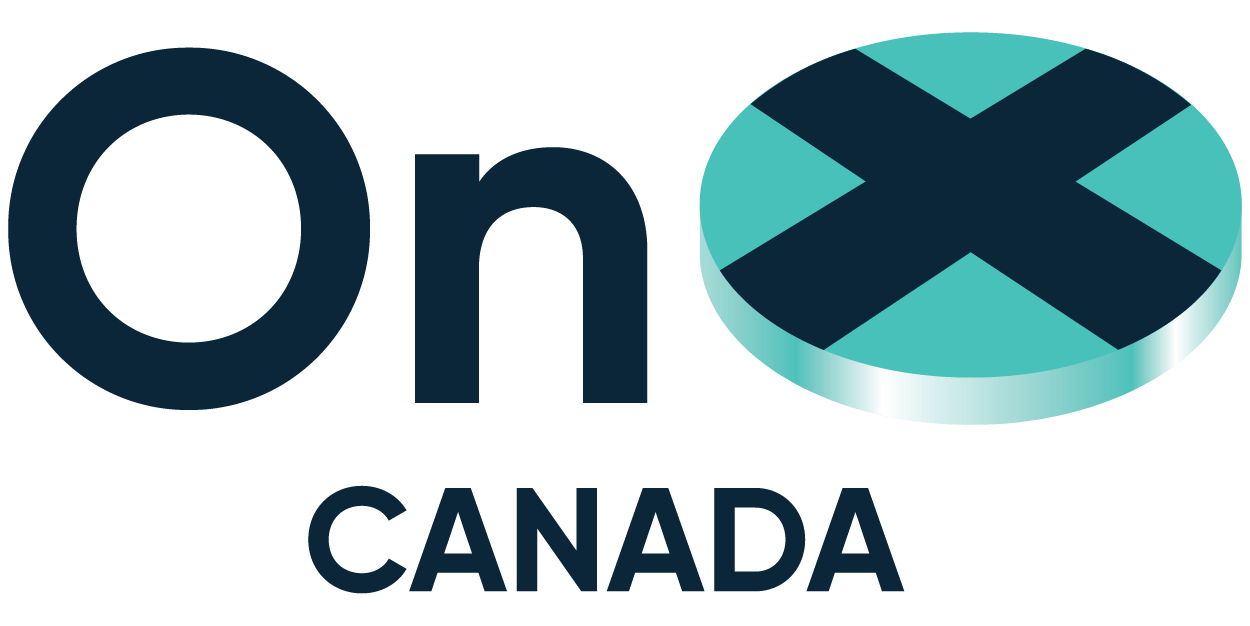 BI Specialist at CBTS
Calgary, AB
OnX OnDemand Consulting
Title: BI Specialist
Duration: 6 Months
Location: Calgary


OnX is looking to engage a BI Specialist for a 6-month contract in Calgary (Full Time hours Onsite).
Primary Requirement:
This Resource will NEED to have completed a migration of PowerBI to QuickSight (AWS) – this is a MANDATORY REQUIREMENT.
Secondary Requirements are:
Specialty in POWERBI and QUICKSIGHT
Deep knowledge in AWS – especially on data modeling, snowflake, Aurora and quicksight.