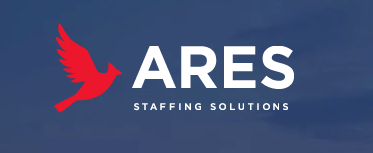 Billing/Office Administrator at ARES Staffing Solutions & JobPostings+
Scarborough, ON
Billing/Office Administrator

Company Description
Our client is one of the top Google Premier Partners in Canada. Since 2009, they have had tremendous success in helping customers plan, build, and execute their digital advertising campaigns. They are in growth mode and are looking to hire a customer service-focused Billing/Office Administrator to join their Operations team to assist with the billing of new and existing customers

Job Description
Create and update customer profiles in our internal management system.
Set up/process credit cards using our online billing/invoice platform.
Manage/follow up on delinquent invoices.
Explain credit card charges so our customers understand the appropriate services and the related fees.
Answer the phones in the office and respond to customers' needs or transfer communication to the appropriate party.

Qualifications
High school diploma/GED required (College degree preferred).
An efficient multi-tasker who thrives in a fast-paced environment.
Ability to work efficiently in a fast-paced environment.
Strong organizational skills.
Excellent written and verbal communication skills.
Ability to work independently & under pressure.
Minimum of 1 year of experience in a similar role.

Reasons to Work Here
access to a gym on site with a personal trainer that visits 2-3 times a week
excellent benefits package including an RRSP after 3 months
fun social events
amazing coworkers!
$40,000.00 - $50,000.00 /year