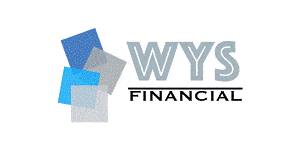 Business Systems Analyst\Process Analyst (HealthCare) at Wys Financial Placement Services
Toronto, ON
Our client located in Toronto, who is a national healthcare provider, is looking to hire a Business Systems Analyst\Process Analyst. The ideal candidate will assess current processes such as payroll\billing, and work with projects teams to identify areas of improvement. He\she will provide and document operational information so that all the branches across Canada are better standardized and moving towards operational efficiency. Eligible candidates please send your resume to jay@wysfinancial.ca referencing "Business Systems Analyst" in the subject line when applying.

Requirements:
- Must have a Bachelor's Degree and/or College Diploma in Finance/Accounting streams, Business Analysis, Project Management or Change Management.
- Must have over 5 years of experience in Process Improvement methodologies, process and workflow documentation.
- Must have the ability to analyze the effectiveness of the current process in order to develop strategies to improve workflow effectiveness.
- Must have over of 2 years' process/workflow optimization experience.
- Any exposure to Health & Safety regulations would be an asset.


About Us:
WysFinancial Placement Services provides clients with placement services on a contract, contract to hire, and direct-hire basis in the Administrative, Finance/Accounting and Information Technology industry. Our strength is our ability to match talent and experienced professionals to the unique business needs of the client.