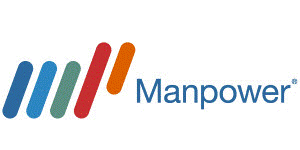 CSR - Inbound- banking- North York - 20.15/h at Manpower
North York, ON
Our Client in banking sector is looking for 6 Customer Service Reps to join their National Support Line Dept.

Location: North York, Finch subway station
Duration: 6 months with possibility of extension
Pay rate: 20.15/h

Responsibilities:

o To provide detailed, factual information and direction to internal customers, usually via telephone, about policies and procedures regarding Class products. Ensure confidentiality of information on the Class system
o Participate in the review/evaluation of procedures upon which the regions/branches base their operations by identifying those which are outdated or ineffective and sharing feedback with the Management team
o Provide immediate and efficient response to enquiries within the realm of current knowledge. When immediate response cannot be provided, ensure that the research or investigation is done in a timely manner, and that the client is given an estimated response time.
o Document each call in a standardized format through the various problem-tracking systems employed by the area

Must have::
o Well-developed interpersonal and communications skills
o Previous customer service experience in a Telephone Support role or Call Center environment
o Be able to work rotational shifts including weekends (Business hours Mon to Fri 8am to 10pm, Saturday 8 to 7, Sunday 11 to 7)

Nice-to-have:
o Working knowledge of computer applications (Microsoft Word, Excel, Outlook)
o Banking experience (in-branch or call center)

Interested? Do not hesitate to apply!