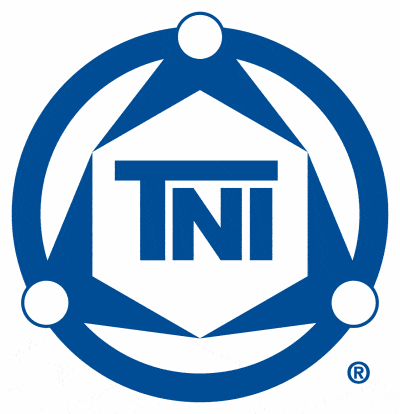 Customer Service Associate – Weekly pay/Weekends off from TNI The Network Inc.
Ajax, ON L1S 2H6
We are a professional organization that works with a large portfolio of national and international clients. This position will play an integral role in communicating with clients which will include visits to different local and provincial locations. Qualified applicants will work face to face with our customers and our clients. We are looking for new dynamic people to add to our customer service team along with growing our management team!
No telemarketing, No sales & No commissions!
We will have positions filled by next week so do not delay, apply right away.
Skills:
Self-Motivator with a proactive attitude and a desire to learn
Strong work ethic with the ability to handle multiple tasks/priorities
Team player with a good sense of humor
Ability to work in a fast paced environment
Able to build solid relationships and work effectively with others
Must be success driven, friendly, energetic and goal-oriented
Excellent communication skills
Flexible self-starter and results oriented


Benefits:
Earn up to $25/hour
Paid weekly
Incentives & contests
Full time (No weekend work!)
Available part time opportunities – Students welcome
Health benefits (After 6 months of employment)
Travel Opportunities throughout Canada
Advancement opportunities
If you are selected to come back for an interview and the interview is successful you will be called in to perform a day of observation with one of our top trainers in the business. If you like what you see and enjoy the work we do, there will be a final interview with the manager/owner.

Good luck to all who apply! Only selected applicants will be contacted.
Check our new video to learn more: https://www.youtube.com/watch?v=c3RMUpZOFTw