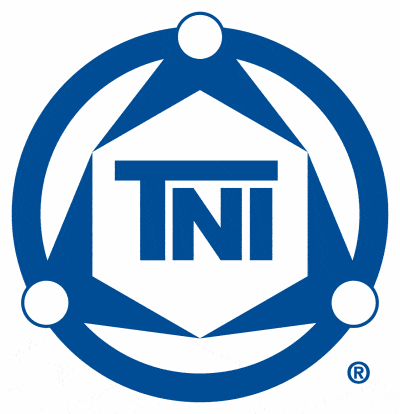 Customer Service Representative – Make up to $800 a week at TNI The Network Inc.
Saskatoon, SK S7K 1N3
About us: We are more than a company: we are a family of international fundraising agencies consisting of friendly and diverse individuals who together make a huge impact on the causes we represent. Our Fundraisers are given the opportunity to make a real difference in the world by raising awareness for our clients and their programs by coordinating long-term donor support for them. Our hard working Fundraisers are the number one way Canadians are getting involved with our clients! Fundraising with us often serves as a first step to a long and successful career in the industry!

Benefits of working with us:
Boost your communication and interpersonal skills
Have the opportunity to become your own boss
Bonuses
Weekly Pay - Make up to $800 a week
Monday to Friday work week
Opportunity to travel across North America
Benefits after 6 months of employment – 80% to 100% coverage
Amazing coworkers and work environment
And most importantly the great feeling of knowing the difference YOU are making every day
Your daily tasks:
Provide daily and weekly goals
You will be training in the office at the beginning of the day and head to the field to represent our clients for the second half of the day
You will travel to different communities around the province/country and speak on behalf of our clients and get residents involved in our monthly sponsorship programs.
You will be speaking with up to 80 people a day
If you are selected to come back for an interview and the interview is successful you will be called in to perform a day of observation with one of our top trainers in the business. If you like what you see and enjoy the work we do, there will be a final interview with the manager/owner.

Good luck to all who apply!
$500.00 - $800.00 /week
Bonuses and Incentives