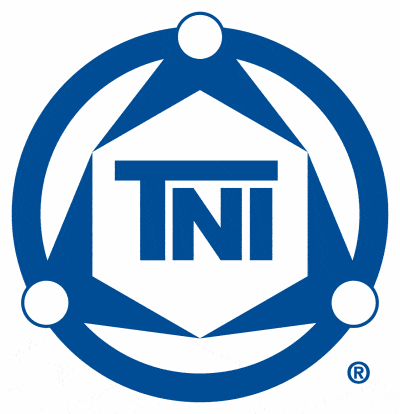 Customer Service Representative – Weekly pay/Weekends off from TNI The Network Inc.
Calgary, AB T2H 0H2
INTERESTED IN A NEW EXPERIENCE?

Right now we are looking for talented and energetic individuals to join our customer service team where you will have a chance to innovate, grow and to do what really matters.

Our philosophy is that companies don't succeed, people do! This means that candidates need a positive attitude and excellent work ethic to perform in today's professional environment.
Task/Responsibilities:
Receive weekly feedback and coaching sessions from management
You will be working in local and provincial areas
Interacting with new customer accounts, opening and verify new account information.
Comfortable speaking with 60 to 80 people a day
Benefits:
Earn up to $25/hour
Paid weekly
Incentives & contests
Full time (No weekend work!)
Available part time opportunities – Students welcome
Health benefits (After 6 months of employment)
Travel Opportunities throughout Canada
Advancement opportunities

This is an entry level position with room for advancement!

Join our team today. A place where talented people come to do great work, make a difference
and do what really matters!

Please note that due to high client demand, our interview process will be based on first come
first serve basis. Good luck with your job search!
Check our new video to learn more: https://www.youtube.com/watch?v=c3RMUpZOFTw
$500.00 - $800.00 /week
Bonuses and Incentives