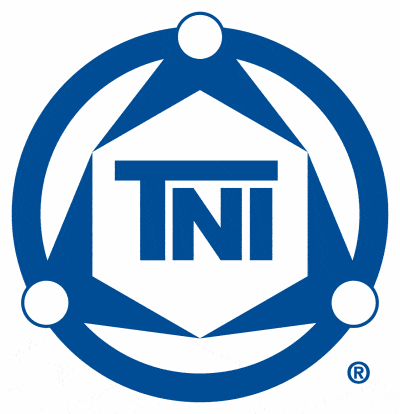 Customer Service Representative: FT/HOURLY from LMS Ottawa
Ottawa, ON k1r 7x6
Looking for a change? We want to help
Are you sick of the 9 to 5 grind with zero advancement, zero bonuses and zero appreciation? I used to be sick of it too, until I found this. We are more than a company; we are a family consisting of friendly and diverse individuals who together make a huge impact on the causes we represent. Our team is given the opportunity to make a real difference in the world by raising awareness for our clients. We also give everyone the same opportunities to succeed and get to the next level.


We are offering:
Guaranteed 40 hours a week for full time work. Hourly and weekly pay (Every Friday)
Amazing, fun and professional office working environment
Hourly pay
Growth and advancement opportunities within the company
Work week is Monday to Friday
Experience in customer service is valued but is not required
Fun and competitive culture with team events
Extended health care benefits (after 6 months of employment)
Expected Daily & Weekly Tasks:
Participate in daily training and goal planning sessions with the management team
Develop strategies to encourage new or increased acquisitions for our clients
Receive weekly feedback and coaching sessions from management
Interacting with new customer accounts, opening and verify new account information.
Comfortable speaking with 60 to 80 people a day
Now what do we need from you?!
A positive attitude
Strong communication skills
A polite and friendly demeanor
So are you ready for the change? Spots are filling up fast, so don't wait APPLY TODAY!
NOTE: There is no selling of goods or telemarketing involved. Must be aged 18+
$500.00 - $800.00 /week
Bonuses, Travel, Benefits