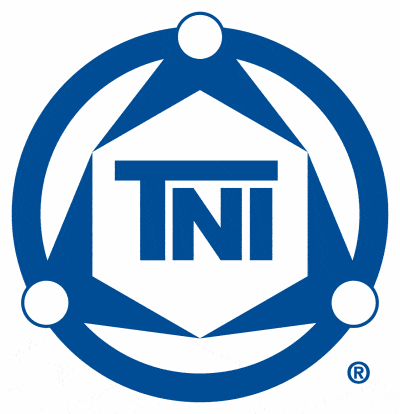 Customer Service Representative from TNI The Network Inc.
Ottawa, ON K1R 7X6
Do you wish to be a part of the bigger picture? Look no further this job is for YOU!
We are currently looking to hire 10 to 15 people to be a part of our amazing customer service team. This is an exciting job opportunity and we are looking to hire applicants who enjoy working in a challenging and fun environment.
Expected Daily & Weekly Tasks:
Participate in daily training and goal planning sessions with the management team
Develop strategies to encourage new or increased acquisitions for our clients
Receive weekly feedback and coaching sessions from management
Interacting with new customer accounts, opening and verify new account information.
Comfortable speaking with 60 to 80 people a day
We are offering:
Guaranteed 40 hours a week for full time work. Hourly and weekly pay (Every Friday)
Amazing fun and professional office working environment
Hourly pay
Growth and Advancement opportunities within the company
Work week is Monday to Friday
Experience in customer service is valued but is not required
Fun and competitive culture with team events
Extended health care benefits (after 6 months of employment)
APPLY TODAY WITH YOUR RESUME.
There is no selling of goods or telemarketing involved. Must be 18+
500 - 800 /week
Bonuses and Incentives