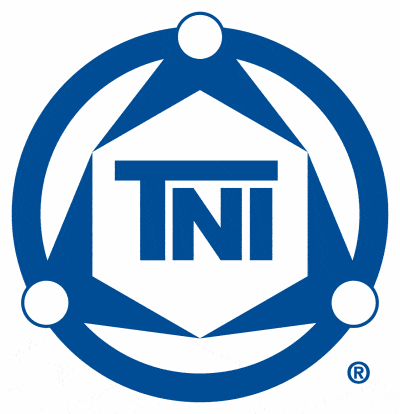 Customer Service Representative at TNI The Network Inc.
Victoria, BC V8V 3P6
About this Job Opportunity:
We are one of the Biggest North American Face-to-Face Acquisition companies who work with a list of distinguished non-profit clients such as World Vision and The Canadian Red Cross just to name few. We help them finance projects by participating in community based fundraising campaigns.
This job is perfect for anyone who wants to make a difference in the world and potentially have a career doing it! We believe anybody has the potential to become an entrepreneur. We encourage and enable people to fulfill both short and long term ambitions while providing support from the ground up.
Benefits Include:
Guaranteed pay plus incentives
Amazing family environment
WEEKLY PAY - Make $500 to $800 a WEEK!
Driver? Added incentives available
Rapid Advancement - Our Team Leaders, Managers, and Owners all started as Donor Acquisition Representatives. With most Representatives becoming Leaders within their 2nd month in the business
Work week is Monday to Friday – YES, THAT MEANS WEEKENDS OFF!
Experience in sales and customer service is valued but is not required – we provide 2 weeks of hands on training
Fun and competitive culture with team events such as team nights, sports games, team building activities & holiday parties
Extended health care benefits (after 6 months of employment)
Expected Daily & Weekly Tasks:
Participate in daily training and goal planning sessions with the management team
Develop strategies to encourage new or increased engagement
Receive weekly feedback and coaching sessions from management
Interacting with up to 80 potential customers a day - One-on-one engagement is a very personalized and cost-effective way to receive customer support
You will be responsible for engaging with members of the public, raising awareness and welcoming on new team members for the NGO's we represent
You will be participating in local community campaigns in residential communities, through commercial means or occasionally participate in some of our live sporting events or spring/summer festivals to seek out new support and advertise our client's mission.
Opportunities to travel to different cities, states and provinces to gain more potential customers during some of our larger community campaigns.
Learn to apply our system and achieve personal and company goals on a consistent basis
$500.00 - $800.00 /week
Bonuses and Incentives