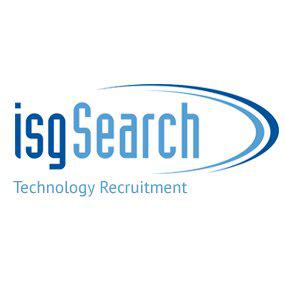 Data Scientist at isgSearch
Toronto, ON
Data Scientist - 6 month contract

Our client…

Our client, is one of the fastest growing digital and technical service providers globally and are seeking a Data Scientist to join the team. Requires a candidate with a thorough understanding of SDLC concepts and prior banking experience.

Responsibilities:


Functional approach, collaborating soundly with business users, Product Management Team and leadership for the IT department
Strong analytical and communication skills
Sound understanding of IT systems, architectures and terminology
Foundational knowledge of workflows in the financial services industry
Manage complex data science projects including the scope, gathering requirements, resource estimations, sprint planning and management of external/internal communication and resources
Strong and quick delivery in client meetings communicating effectively solutions to various disciplines
Qualifications:
3-5 years of design, implementation and deployment of full-stack scalable data science and machine learning in necessity to resolve business problems
3-5 years of building, designing and developing large-scale data science infrastructure (Spark/Hadoop/Cloud)
3-5 years of proficient knowledge in machine learning, algorithms, data structures, statistics, data structures, natural language processing and programming in Python or a similar language
Previous working experience with full-stack development teams to implement data science solutions to scale
Sound knowledge of Apache Sprak and Hadoop developing related platforms/frameworks (Kafka, Cassandra, Soir)
Develop and deploy machine learning solutions in a cloud environment (AWS, Azure, Google Cloud)
BFSI related background is highly preferred
All candidates must be legally eligible to work in Canada.