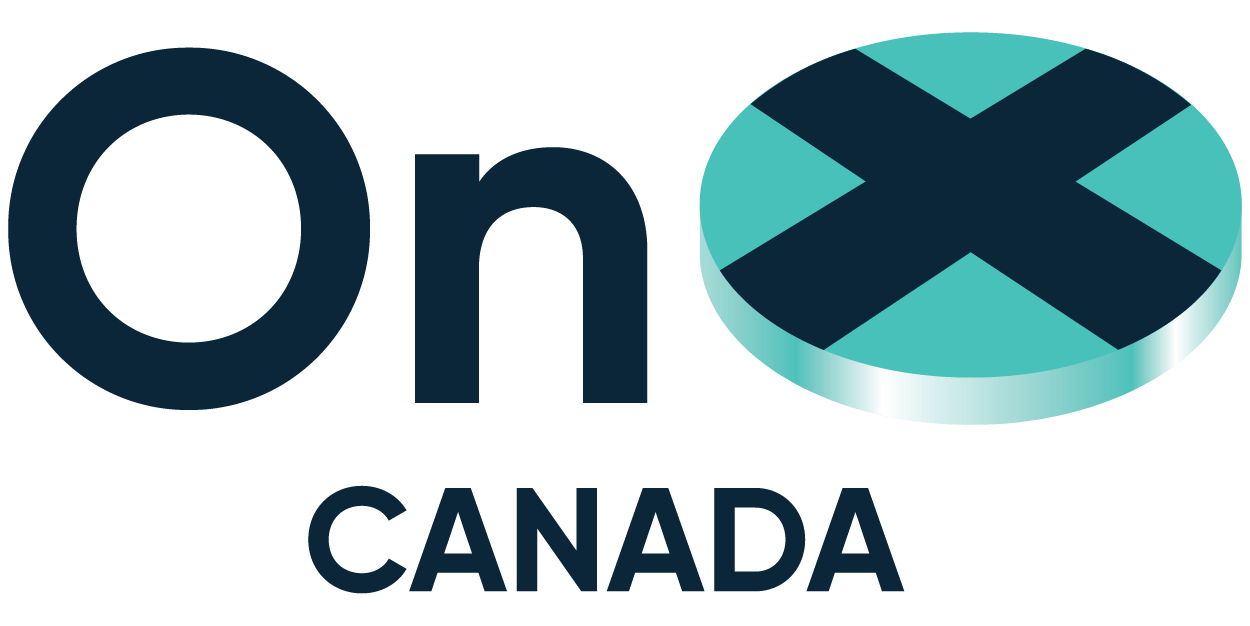 DevOps Engineer at OnX
Calgary, AB
OnX OnDemand Consulting
Title: DevOps Engineer
Duration: 6 Months
OnX is looking to engage a DevOps Engineer for our customer in Calgary, Alberta. Our customer is in the oil and gas industry and is fast growing. The DevOps Engineer will build, manage and improve our DevOps toolchain to build, release and test automatically the clients' cloud products. In addition, the successful candidate will contribute to the Cloud build and migration Factory
Required Skills:
Expert in code deployment tools (Puppet, Ansible, and Chef).
Strong command of software-automation production systems (Jenkins and Selenium).
Knowledge in software development methodologies.
Problem-solving attitude.
Able to work independently and as part of a team.
Experience with AWS services as EC2, RDS, MySQL, Aurora, ElastiCache, Load Balancers, Lambda, Storage, S3, EBS, Storage Gateway, Database, Networking, VPC (all foundational elements such as ACLs, Security Groups, Route Tables, Internet & Virtual Private Gateways, etc.), ALB/NLB load balancers, Security, IAM.
Extensive Experience in a Linux and MS Windows operating systems, configuration, installation, tuning, maintenance and monitoring
Extensive experience with automation systems: Ansible, Terraforms, CloudFormation, AWS management tools - Cloudtrail, Cloudwatch, Systems Manager, Trusted Advisor.
Good understanding of source code management and version control systems like Git, CVS, and integration to automation systems.
EDUCATION & EXPERIENCE:
8+ years' experience in developing high availability systems and processes in a 24x7, mission critical environment
3+ years' experience in a DevOps or equivalent software-engineering role.
ITIL experience is preferred
Deep understanding of AWS and Azure
Formal education and experience in Computer Information systems (or related field)
Must have a high degree of technical knowledge to understand the environment
Ability to effectively present information and respond to questions from other departments and from all levels of the organization
Knowledge of cloud security and architecture concepts, including network segmentation, perimeter security, event monitoring
Proficient in security systems, VPN and SSO technologies.
Time management skills, ability to meet deadlines. Ability to function in a fast-paced, flexible environment.
Must have a high degree of technical knowledge to understand the environment