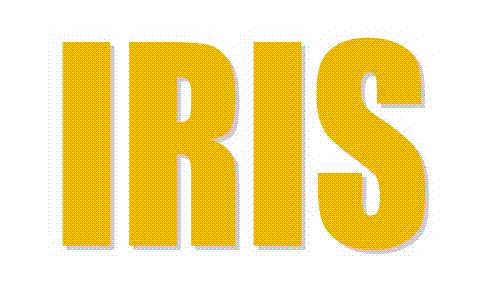 Direct Client:: Core Java Developer _ Montreal, QC at Iris Software Inc.
Montreal, QC H2Y 1V7
Iris's direct client, one of the world's largest global travel technology company is looking to hire a strong Java Developer at Montreal, QC.
Position: Core Java Developer
Location: Montreal, QC.
Job Description
What will you do?
Java developer with a minimum of 5 years of work experience
Passion for problem-solving
Good communication skills
Good knowledge of Java 8, Spring, Spring Boot
Knowledge of kotlin, GgraphQL, AWS(Cloud) will be an asset
Previous experience required/preferred
Experience with Java Enterprise development (J2EE or Spring)
General Responsibilities:
Design, develop, debug, and modifies components of software applications and tools. Drive technical direction at the application/product level for small to mid-sized projects. Design, spec, schedule and provide the quality implementation of a component or feature (typically 1-3 months in duration).
Provide alternative solutions to a given problem. Resolve problems and roadblocks, with management assistance if required.
Follow through on details and drive issues to closure. Complete documentation and procedures for installation and maintenance.
Actively participate in group technology reviews to critique the work of self and others. Work collaboratively with all members of the technical staff.
Collaborate with program management and testing peers in the development of assigned components.
Participates in and provides input to requirements definition. It usually provides solid judgment calls and trade-off analysis.
Iris Software, Inc. is a New Jersey-based company providing information technology solutions to clients nationwide.
Iris has been growing at over 100% annually. In a program sponsored by Price Waterhouse, PNC Bank, and Marsh, Iris has been honored for being
- One of New Jersey's Finest 25 companies for the year 2001 and 2002.
- Iris is also ranked 75th among Inc. 500 s list of privately held companies for the year 2001.
- NJ Technology FAST 50 Company for the year 2002.
In a competitive industry, we distinguish ourselves by reliability, technical expertise and a history of successfully completed projects for clients ranging from mid-sized to Fortune 1000 companies.
$85,000.00 - $150,000.00 /year