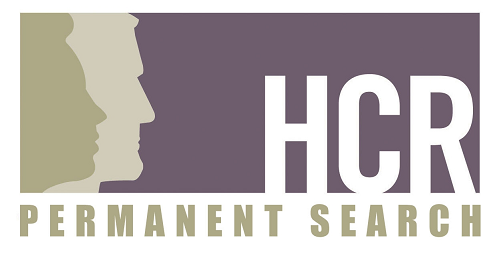 Engineering Manager at HCR Permanent Search
Aurora, ON
HCR Permanent Search is currently working with a top manufacturing company in Aurora who needs to hire an Engineering Manager. To be considered, you would need experience with product development and equipment procurement with a Canadian automotive manufacturing company.
Responsibilities:
• Oversee estimation as it pertains to new equipment. Calculate quotes for new products based on several factors including labour.
• Perform studies to find areas where to reduce cost. This could include looking at the manufacturing process and tooling.
• Work with sales as it pertains to new products
• Manage all projects as it pertains to new products. This could include sourcing new machinery, tooling and jigs.
• Manage engineering documents such as machine specifications and process control details.
• Oversees quoting and installation of new equipment and processes
• Lead organization towards continual productivity improvements focusing on eliminating waste and reducing process variation throughout the organization
• Drive cost reductions and VA/VE
Qualifications:
• Having a Bachelors Degree in Mechanical or Electrical Engineering. Having a P.Eng designation would be an asset
• Previous experience working for an automotive company that stamps/welds
• Previous management experience
• Experience with quotations
• Experience with tooling and product development
• Preference for someone with Six Sigma or Lean Experience
Contact and Resume Submission
If you feel you are an excellent candidate and have the required skills and experience indicated above, please send your attached resume and any important details to HCR Permanent Search, care of the recruitment consultant listed below. Only qualified candidates who are local to the Aurora Area and can work in Canada without restriction will be contacted.
Please ensure that you indicate the name of the position you are applying for in the subject heading and you forward a copy of your trades license. Thank you for your interest.
Aaron Berger
Senior Account Manager
HCR Permanent Search
Email: aberger@hcr.ca
www.hcrpermsearch.com