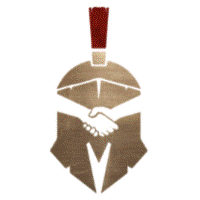 Customer Service and Sales Associate at The Acquisition Group
Nanaimo, BC V9R 3A7
Here's a rare opportunity to join one of Canada's most trusted brands! Our Nanaimo office is looking to add the right person to our dynamic and growing team. The purpose of this position is to enhance the customer base using your marketing skills.



Primary Responsibilities:

• Communicate with individuals and groups outside the organization, representing the brands and services
• Creatively use other external sources to generate qualified leads
• Create and plan how our exclusive brand and services can be showcased with the sole purpose of creating exposure and generating qualified leads
• Represent the brand at different on-location events to generate leads
• Reaching out and scheduling in-home appointments
• Collaborate with Sales & Marketing management to best leverage all marketing objectives
• Provide timely tracking and marketing research data.


What You Get:

• Comprehensive Training
• Opportunity to move into management
• Competitive compensation including commissions and bonuses
• Working in a fun team and Corporate environment


Core Requirements:

• You must be at least 18 years of age
• Successful criminal background check
• Available to work for full time from Monday to Friday
• High school graduate or equivalent

You will be trained extensively with the objective to get you into our management team based on your performance.


To Apply:

Please send your resume by replying to this post.