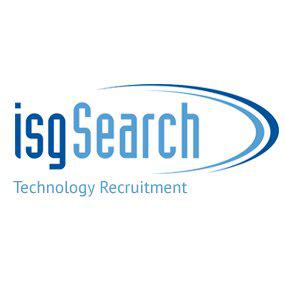 GIS Architect at isgSearch
Brampton, ON
The Senior GIS Solutions Architect is responsible for leading and managing the development, maintenance and effective use of the Enterprise GIS architecture. The resource will support clients' business requirements by optimizing the efficiency and effectiveness of application, database, technology and workflow components in the environment. The resource is responsible for the prompt resolution of complex problems in the technical environment. This is an n-tier environment including data extract, transform, load processes from premise to cloud; SaaS database; web server; application; and local failover solution. The resource will also be responsible for mentoring developers and business analysts on GIS technical matters.

Deliverables:


Develop, update and maintain the architecture blueprint that will include as-is architecture, target architecture, and architecture evolution roadmap (1-5 years) aligned with GIS planned projects.
Define, design, develop and maintain comprehensive architectures & standards, and application components (up/downstream interfaces, user interface, report, application logic, data access and integrity, secure network integrity) in coordination with IT and business partners.
Provide direction and oversight in the development of GIS and geospatially enabled solutions, ensuring architecture, infrastructure, IT security and related quality assurance tools and processes are understood and implemented enterprise wide.
Create solution design documents for new projects, including review related requirements and configuration documents received from approved third parties, to ensure compliance with architecture and infrastructure policies, standards and procedures.
Provide architecture review of existing methods, making recommendations for performance and scalability improvements; reliable environment management and release management across nonproduction and production environments, and incorporation of appropriate standards.
Create architecture specification for cloud-based sandbox environment for leading client groups to work on solution patterns with a direct-path to platform UAT and PROD deployment.
Research and plan upgrade of GIS platform, understanding existing production integrations and critical dependencies.
Collaborate with partners and clients where geospatial technology and tools remediation/replacement assistance is required (Oracle8i, Hansen, Geomedia, Win7)
Support installation and resolution of issues with regards to platform compatibility, and other technical coordination during testing.
Identify opportunities to improve the efficiency and effectiveness of the business unit
Work/Coordinate with help desk as required.
Maintain and upgrade skills in relation to new technologies.
Perform all duties in accordance with IT Infrastructure and Solutions standards and procedures.