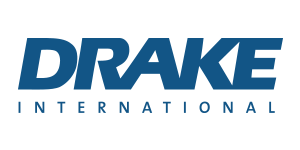 Glazier from Drake International
Manitoba-all, MB R3W1E4

Drake has been placing great candidates with great employers since 1951!

We are currently seeking several experienced Glaziers for our client. In order to apply for this position, you MUST have a valid class 5 drivers license and one of the following: Glazier experience OR experience in carpentry OR post-secondary education in carpentry

Qualifications:

- Able to commit to safety rules and protocols and work safely and responsibly at all times.

- Able to perform physical labour jobs, including standing/walking for long periods, performing repetitive tasks, and lifting materials up to 50 lbs for up to eight hours at a time.

- Possesses or is willing to buy own personal protective equipment, including steel toed boots, hard hat and a high visibility safety vest.

- Excellent communication skills with the ability to follow verbal or written directions, a high sense of urgency, and a team player attitude.

- Strive for quality and precision in work performed.

- A valid driver's license is required

Your responsibilities may include:

- Performing manual labour tasks such as loading, unloading, packaging, and cleaning up of goods and materials.

- Completing project tasks as required and within scheduled time frame

- Installing and servicing aluminum systems and doors.

- Reading and interpreting drawings for successful installation of framing, glass and finishing material.

- Using power tools and always operating equipment safely.

- Keeping your work area safe, clean, and organized.

We thank all who apply, however only those selected for an interview will be contacted.