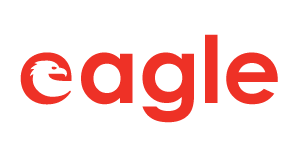 GNSS Software Developer (RTK) from Eagle Professional Resources
Calgary, AB
Eagle is currently seeking a GNSS Software Developer for a permanent job opportunity.

Key Responsibilities

The successful candidate will be responsible for:
Developing and debugging software in resource constrained embedded environment;
Designing, developing, and testing Real Time Kinematic (RTK) and Precise Point Positioning (PPP) engines running on GNSS devices;
Optimizing software to reduce CPU and memory usage;
Debugging and fixing potential software defects; and,
Investigating potential issues reported by customers.
Skills and qualifications

The qualified candidate must have:
At least a Bachelor's Degree in Geomatics, Electrical Engineering, Computer Science, or related field;
Industry experience in software and GNSS development;
A Master's or PhD degree preferred;
Experience on Free RTOS operating system and Cygwin complier;
Knowledge on embedded software debugging on target; and,
Experience with C/C++, Python, and Assembler.
Don't miss out on this opportunity, apply online today!

Eagle is an equal opportunity employer and will provide accommodations during the recruitment process upon request. We thank all applicants for their interest; however, only candidates under consideration will be contacted. Please note that your application does not signify the beginning of employment with Eagle and that employment with Eagle will only commence when placed on an assignment as a temporary employee of Eagle.

JOB#65917