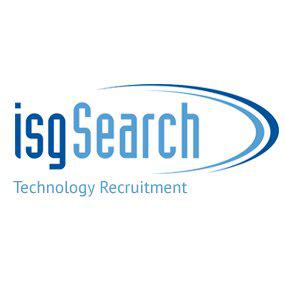 Guidewire Configuration / Integration at isgSearch
Toronto, ON
Our client…

One of the world's most recognized consulting companies leading the way in tax and accounting services are looking for full-time Guidewire resources for their client-facing team.



Responsibilities:


Plan, design, develop, modify, debug and evaluate software for functional areas.
Configure and design new functionalities for the existing Guidewire platform and implement inbound and outbound integrations utilizing messaging frameworks and business rules.
Oversee any technical activities including implementation and installation of the solution
Provide Requirements and technical solution to the team
Design and code integration components including plug-ins, messaging (and supporting business rules), and programs that call the Guidewire application APIs
Set-up and manage automated build and test processes
Perform unit testing and resolve defects
Plan backlog items to sprints by their priority, dependency, the plan for interface specification and number of story-points
Create subtasks for development and testing under each new feature
Must Have:
2+ years' experience as a Guidewire Integration Developer in V7+
Experience with ClaimCenter, BillingCentre, or PolicyCentre is required
Agile experience is required
Experience working on at least one implementation preferred
Insurance domain experience is required
Superb Communication skills is a must
Excellent relationship management skills.
Able to learn quickly and write high quality code.
$140,000.00 - $140,000.00 /year