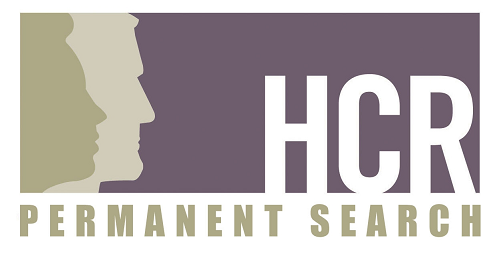 Health and Safety Coordinator at HCR Permanent Search
VAUGHAN, ON
Our client, a large and successful Tier 1 automotive parts manufacturer is currently looking to add a Health & Safety Coordinator to their team. This position reports into the Health & Safety Supervisor and will co-chair the Joint Health and Safety Committee to ensure a proactive approach is taken by all members.
What's in it for you:
- A great work experience within a world class manufacturing environment
- Extended Health Benefits
- Employee Profit Sharing Plan
- Group RRSP with employer contribution
- Educational reimbursement program
- Employee appreciation events
- A focus on safety, health and wellness
Requirements include:
- College Diploma or University Degree
- 8-10 years in the Health and Safety field
- Thorough understanding of conducting risk assessments
- Detailed understanding of various manufacturing processes
CONTACT and RESUME SUBMISSION
If you feel you are an excellent candidate and have the required skills and experience indicated above, please send your attached resume and any important details to HCR Permanent Search, care of the Recruitment Consultant listed below. Only qualified candidates who are local to the Greater Toronto Area and can work in Canada without restriction will be contacted. Please ensure that you indicate the name of the position you are applying for in the subject heading. Thank you for your interest.
Aaron Berger
Sr. Account Manager
HCR Permanent Search
Local: 905-669-2400 x2239
Email: aberger@hcr.ca
Website: www.hcrpermsearch.com