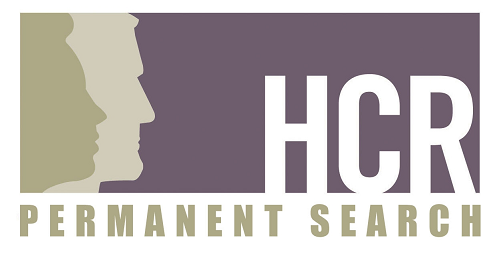 Health Safety and Environmental Manager at HCR Permanent Search
Brampton, ON
HCR Permanent Search is currently working with a top distribution company in Brampton who needs to hire an HSE Manager. To be considered, you would need previous experience as an HSE Manager while being employed with a plastics manufacturing company.

Minimum Requirements
Completion of a two year College program in HSE, Human Resources or any other relatable field
CRSP designation is an asset
Previous experience as Health, Safety and Environmental Manufacturer while being employed with a plastics manufacturing company in Canada
Working knowledge of Canadian HSE legislation (ex. OHS Act, Environmental legislation, etc.)
Responsibilities
Ensures that the plant in compliant with all current Canadian legislation as it pertains to Health, Safety and Environment
Ensure that policies, procedures and documentation are effectively implemented to ensure that the facility is safe to work in.
Design, develop, and deliver HSE policies, procedures, systems, and practices to all team members
Coordinate efforts relating to incidents, accidents, spills and other environmental issues
Be a community representative as it pertains to municipal inquiries/concerns
Perform regular formal/informal workplace inspections
Report all accidents/incidents and unsafe conditions/behavior
Manage WSIB early to safe return to work (RTW) program
Active member of Energy Team
CONTACT and RESUME SUBMISSION
If you feel you are an excellent candidate and have the required skills and experience indicated above, please send your attached resume and any important details to HCR Permanent Search, care of the Recruitment Consultant listed below. Only qualified candidates who are local to the Greater Toronto Area and can work in Canada without restriction will be contacted. Please ensure that you indicate the name of the position you are applying for in the subject heading. Thank you for your interest.
Aaron Berger
Sr. Account Manager
HCR Permanent Search
Local: 905-669-2400 x2239
Email: aberger@hcr.ca
Website: www.hcrpermsearch.com