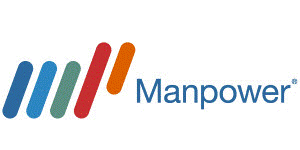 Help Desk-Customer Service-Markham from Manpower
Markham, ON
It is a very good opportunity for you to connect with an organization where you get experience and find growth opportunities.

POSITION OVERVIEW/CORE TASKS
 Provide customer support to client via all incoming support channels - Example: via telephone, email, chat and web channels
 Performing callbacks as required.

Location: Markham
Pay Rate: $16.20

REQUIREMENTS
 24*7 Availability
Excellent communication and customer service skills
 Understanding of system resources and allocation
 Minimum keyboarding speed of 30 WPM
 Flexible work style - ability to work shifts and weekends
 Professional work attitude, ability to learn
 Proficient in demonstrating ability to identify solutions based on established processes and procedures (e.g.HELP DESK Knowledgebase Tool)
 Accurately log all interactions via established business processes and tools

REQUIREMENTS

 Learn and become knowledgeable of customer products and services
 Demonstrate effective soft skills, active listening skills, and ability to empathize with customer's situation.
 Act with sensitivity in all customer interactions
 Effectively manage length of calls/handle time
 Promote teamwork and contact center success
 Desktop Hardware and associated peripherals
 Microsoft Standard Office Products (Outlook/Word/Excel)

If you are interested, then please apply.