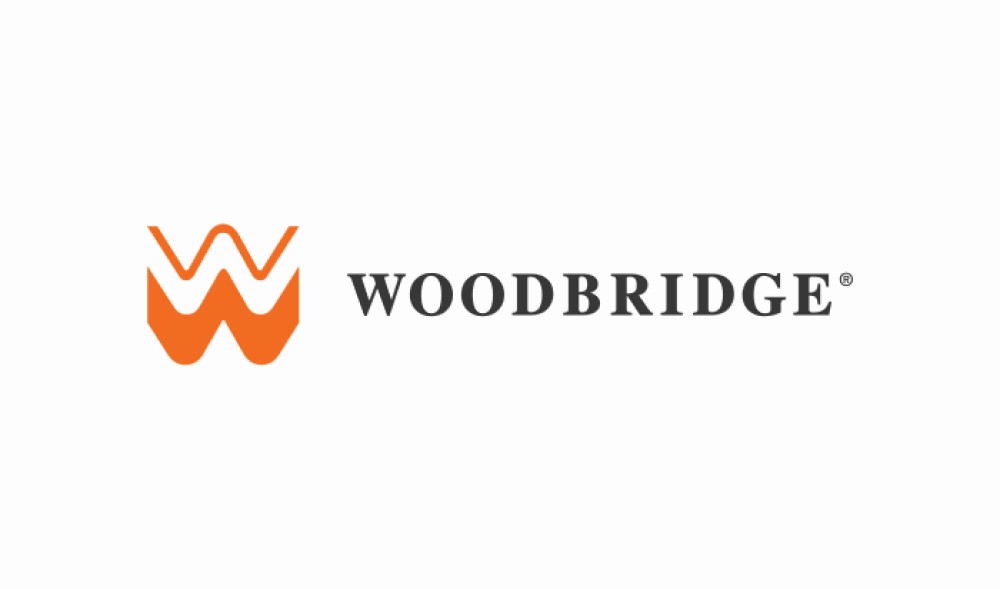 Internal Audit Manager at Woodbridge
Mississauga, ON L4Z2G6
Woodbridge is a privately-owned company offering innovative material technologies for applications in automotive, commercial, recreational, packaging, healthcare and building products. In addition to manufacturing operations, the company also offers a full array of services including: chemical research and development, product and process engineering, tooling, technical support and accredited laboratory testing. Woodbridge operates more than 50 facilities across 10 countries—employing over 7,500 teammates and serving more than 600 customers worldwide.

This position can be located at Woodbridge's Mississauga, Ontario or Troy, Michigan office.
 
Role Purpose:
The Internal Audit Function at Woodbridge is an independent and objective assurance and consulting activity that is guided by a philosophy of adding value to improve the operations of the company. It assists Woodbridge in accomplishing its objectives by bringing a systematic and disciplined approach to evaluate and improve the effectiveness of the organization's risk management, control, and governance processes.
This role reports directly to the CFO and the Chairman of the Audit Committee.

Responsibilities:

AUDIT ACTIVITIES
The scope of internal audit function encompasses, but is not limited to, the examination and evaluation of the adequacy and effectiveness of the organization's governance, risk management, and internal process as well as the quality of performance in carrying out assigned responsibilities to achieve the organization's stated goals and objectives. This includes:
Execute the Internal Audit Strategy (5 year-plan);

Evaluating the reliability and integrity of information and the means used to identify, measure, classify and report such information;

Evaluating the systems established to ensure compliance with policies, plans, procedures, laws, and regulations which could have a significant impact on the organization;

Evaluating the means of safeguarding assets and verifying the existence of such assets;

Evaluating the effectiveness and efficiency with which resources are employed;

Evaluating operations or programs to ascertain whether results are consistent with established objectives and goals and whether the operations or programs are being carried out as planned;

Monitoring and evaluating the effectiveness of the organization's governance and risk management processes;

Evaluating specific operations at the request of the Audit Committee or management as appropriate;

Lead and execute consulting engagements and investigations as required.

REPORTING AND MONITORING
Prepare clear, concise, and objective reports on the results of audit engagements (i.e., assurance, consulting, investigations), to be distributed as appropriate.

The Internal Audit Manager will also present updates of audit activities and results at the quarterly Audit Committee meetings.

Internal Audit will be responsible for appropriate follow-up on engagement findings and recommendations.

INTERNAL AUDIT PLAN
Annual Risk Assessment: The Internal Audit Manager will submit to the Audit Committee an internal audit plan for review and approval, developed based on a prioritization of the audit universe using a risk-based methodology, including input of senior management and the Audit Committee.

Provide field leadership, including the training and development of junior team members or Guest Auditors through structured approach to audit issue identification, problem definition and resolution.

Define Internal Audit's Data Analytics initiatives and development of visualizations.

Arrange travel requirements consistent with Woodbridge policies to perform audits of global operations, including visa applications, passport, airfare, hotel reservations, rental cars, etc.

Training: obtain at a minimum 40 CPEs per year.

Qualifications:
Undergraduate degree - Accounting/Finance/Business/Industrial Engineering.

MBA or other graduate degree preferred.

Professional certification preferred (CA, CPA, CIA, CISA, etc.) or equivalent.

5 - 10 years minimum experience in financial/accounting/business/consulting disciplines, including at least 3 – 5 years audit experience (internal/external), including managing audit function with direct reporting to the Audit Committee.

Experience with NI 52-109 or SOX preferable.

Experience in the manufacturing industry, preferably automotive.

Experience with data analytics audit tools and scripting (e.g. ACL, IDEA, etc.).

Experience in a global manufacturing company with revenues in excess of $1 billion is preferable.

Experience in private companies is preferable.

Excellent communication and interpersonal skills.  Ability to communicate technical accounting and controls issues in terms that non-financial audience can understand the significance of the subject matter being discussed.

Bilingual; fluent English skills (oral & written) plus another language (particularly, Spanish, Mandarin, or Portuguese).

Ability to travel globally up to 50%, typically Monday through Friday; however, international assignments will require weekends out of town.
Explore your future. Apply today.

Woodbridge is committed to fostering a diverse workplace. We are an Equal Opportunity Employer and consider employment applicants without regard to race, colour, ancestry, creed, place of origin, sex, sexual orientation, age, marital status, family status, disability, or any other protected status. Please let us know if you require any special needs requirements. We will do our best to accommodate in accordance with local legislation.
Employee Events
Professional Development
Vacation/paid time off