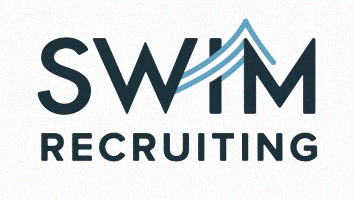 iOS Developer at Swim Recruiting
Vancouver, BC
12-month iOS developer contract with one of BC's top workplaces.
iOS developer one-year contract role with a very stable client
Great team very focused on collaboration
One of BC's top workplaces located in Burnaby
What & Why: 
Our client had a major release of their app last year and due to increased organizational growth, they are adding a contractor to their team to help with additional development. This is a full year contract and will be working with a larger digital team.  
Who:
Our client has an award-winning facility with many benefits available onsite to both full time employees as well as contractors. They have a very collaborative environment and a great work life balance. They are one of the most desired places to work in the Lower Mainland. They have a shuttle bus that runs from the Skytrain to their office in Burnaby as well as free parking available. 
You:
You will bring the following education, skills and experience to the role:
At least 3 years of native mobile application development experience using the iOS SDK using either Swift or Objective-C.
Major contributor of at least 2 mobile applications listed on the Apple App Store.
Experience using XCode.
Experience with integrating remote data via REST and JSON using NSURLSession, Alamofire, or AF Networking.
Experience with Storyboards and Autolayouts.
Familiar with iOS Human Interface Guidelines.
Next Steps: 
If the sound of this opportunity excites you, and you're confident that it's a good fit for your experience and career goals, then we'd love to hear from you! Please send your updated resume to us by applying to this posting and one of our awesome team of recruiters will be in touch.