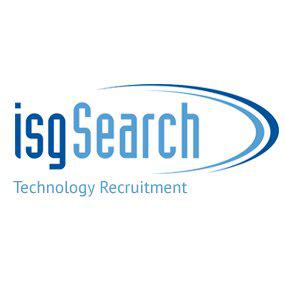 IT Project Manager at isgSearch
Vaughan, ON
Must Have:
7-10 years of experience as an IT project manager
Exposure to IT Operational Applications
Exposure to MS Dynamics GP a big asset.
Vendor management experience and related negotiations.
Leads and directs the work of others
Works well under pressure and makes deadlines
Can perform effectively with a wide degree of creativity and latitude
Demonstrated relationship-building skills; solid judgment; critical thinking skills; a sense of teamwork and community; ability to handle multiple tasks; highly organized
Detail Oriented
Motivational
Undergraduate degree with preference to those with a Business Administration major
Graduate degree preferred
PMP or equivalent preferred
Our client…

Our client is a leader in the waste management space.

Responsibilities:


The primary accountability of the Project Manager (PM) is to deliver solution(s) to the client, meet the approved scope/cost/schedule/quality for the project. The accountability includes detailed project planning leveraging the proposal, execution, control, deployment (including training and hand off to the business), warranty support, and closure.
Client satisfaction with the project process and project team performance is a key expectation for the PM. In addition, the PM must ensure that all the artifacts of the project are stored in Knowledge Repositories as the project progresses.
The PM develops a thorough understanding of the proposal, the business and IT requirements and the solution, and confirms the commitments, assumptions and constraints. The PM prepares the detailed project plan (and/or work packages) by working with the Subject Matter Experts (SME) and secures the sign offs/approvals from the required stakeholders and the client, before starting the project execution.
Experience:
Plan (in detail) project scope, schedule, budget, risk, quality (includes requirements validation/verification and all testing), resourcing, procurement and information/communications
Manage the project planning/execution/control/deployment/warranty support/closure, resourcing, procurement, risk management, issue management and change control processes,
Manage knowledge by applying lessons learned from other projects and adding new ones to Knowledge repositories,
Manage information and document flows by prioritizing and follow-up, and
Manage the delivery of the approved business and IT requirements and documentation.
Lead by example (work ethic, time reporting/management, teamwork, enthusiasm and adaptability to change, etc.),