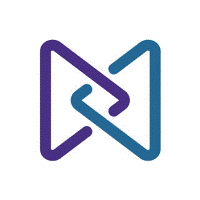 IT Security Officer from T.E.S. Employment Solution
Montreal, QC H3A 2A6
IT Security Officer for Quebec City,

Our client, a company based in the city of Quebec, is lookig for an IT Security Officer for a contract. The candidate will be:

Responsible for the implementation and enforcement of security measures and controls; Responsible to train and transfer knowledge to the resources of the customer;
Must be Quebec City or Montreal based and be fluent in French.
Experience with managed services & ISO 27001 compliance required.
Job Requirements
Hours per week: 40
Work remotely: No
Quebec City, Quebec, Canada

IT Security Officer pour la ville de Québec,

Notre client, une entreprise basée dans la ville de Québec, est à la recherche d'un IT Security Officer pour un contrat. Le candidat sera:

Responsable de la mise en œuvre et de l'application des mesures et contrôles de sécurité; Responsable de la formation et du transfert des connaissances aux ressources du client;
Doit être basé à Québec ou à Montréal et parler couramment le français.
Expérience avec les services gérés et la conformité ISO 27001 requise.

Exigences de l'emploi

Heures par semaine: 40
Travailler à distance: Non
Québec, Québec, Canada