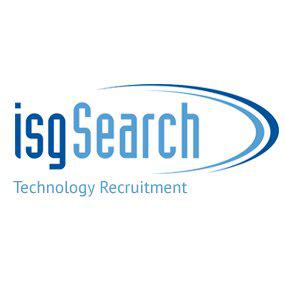 IT Security Specialist at isgSearch
Toronto, ON
XX- This role focuses on the development of reports and communication via presentation to the executive level on security programs, initiatives and status and must have similar experience- XX

Our client

One of North America's most recognized and respected brands, voted one of the best companies to work for in Canada, is looking for someone to assist in their continued, large scale business and technology transformation initiatives. A company that believes in work/life balance, promotion from within and recognizing top performers etc.

What's in it for you?

Join a team in expansion mode. Be at the forefront of transformation in a Fortune 500 firm effectively building a new Cybersecurity tower, looking to take advantage of IOT, Big Data, Cloud, Mobile platforms and Agile transition.

Responsibilities


Work closely with the CISO and create reports and polished Powerpoints that "tell a story",
Update the executives quarterly on the status of projects and what is happening in security.
Proactively determine and create reports and help inform the CISO as to strategy and planning.
Will look at communications specialist that focus on security.
Skills & Qualifications
Education or equivalent working experience: A bachelor's degree in
Experience working at large financial institution or organization
5+ years of developing communications and presentations with an emphasis on Security.
Experience developing presentations for the executive or board level
Exceptional communication skills, written and verbal.