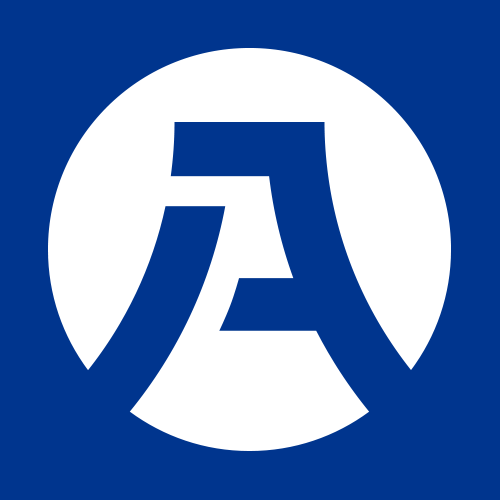 Japanese/English Travel Coordinator ONNF25748 at Activ8
Mississauga, ON
A Travel Agency located in Mississauga ON Canada is searching for qualified candidates for their Japanese/English Coordinator
Job Description
Plan and sell transportation, accommodations, insurance and other travel services
Cooperate with clients to determine their needs and advise them appropriate destination, modes of transportation, travel dates, costs and accommodations
Provide relevant information, brochures and publications (guides, local customs, maps, regulations, events etc) to travelers
Book transportation, make hotel reservations and collect payment/fees
Use promotional techniques and prepare promotional materials to sell itinerary tour packages
Deal with occurring travel problems, complaints or refunds
Requirements:
Must be able to read, speak, and write in both Japanese and English at a business level without any external support
Associate's degree from College or university; four to five years related experience and/or training; or equivalent combination of education and experience.
Excellent Communication skills for Business Professional Customer Service
Must have Intermediate or Higher MS Excel and Word Skills
**************************************************************************
Activ8 Recruitment & Solutions / Renaissance Resources Inc., has been one of the leading recruiting firms in North America when it comes to working with Japanese Businesses for almost 20 years. Our services are based on the needs of our clients, and we connect them with qualified candidates in the Automotive, Electronics, Food, Logistics, Manufacturing and Oil & Gas industries. We like to take the approach of working one on one with each of You to ensure that we have the best understanding of your background and what it is you are looking for in a career.
Please visit our website at www.activ8usjp.com >>> Click "Job Seekers" to see more jobs!!!
We screen ALL Candidates to verify the validity of each applicant with criminal background / Social Security verification. Upon submitting your resume, we will contact only those candidates that we deem qualified for our client. If we do not contact you, we do not see the fit for the position. If we are unable to reach you in a reasonable time-frame, you will be eliminated from the pool of potential candidates.
While performing the duties of this job, you may be required to type for extended periods throughout the day and intermittently sit, stand, walk, climb stairs, reach with hands and arms, stoop, kneel, crouch, bend at the waist, talk and hear. You may also be required to use close vision, distance vision, color vision, depth perception, and peripheral vision, as well as, lift up to 20 pounds occasionally.
$32,000.00 - $40,000.00 /year