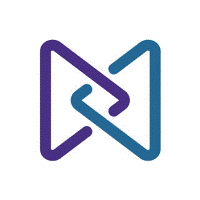 Java Developer at T.E.S. Employment Solution
Winnipeg, MB R3B 0X3
We are searching for a Java Developer. This is a long term full time contract position in Winnipeg with a federal government department.

The ideal candidate will have:

A minimum of five (5) years' experience developing or enhancing application(s) on the J2EE platform;
A minimum of ten (10) years of experience performing a minimum of 4 out of 6 of the following responsibilities of a Programmer/Software Developer:
1) Develop and prepare diagrammatic plans for solution of business, scientific and technical problems
2) Design detailed programs, flow charts, and diagrams in support of solutions of business, scientific and technical problems.
3) Translate detailed flow charts into coded machine instructions.
4) Verify accuracy and completeness of programs by preparing sample data, and testing them by means of system acceptance test runs made by operating personnel.
5) Correct program errors by revising instructions or altering the sequence of operations.
6) Assemble operating instructions to document applications for later modification or reference.

We hope to hear from you. If interested, please apply below. Please note only successful candidates will be contacted.