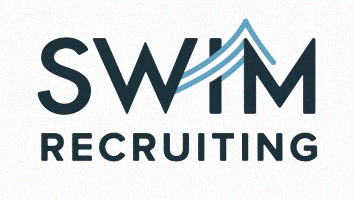 Lead PHP Developer from Swim Recruiting
VANCOUVER, BC V6B 1G1
Full time Lead PHP Developer opportunity located in downtown Vancouver
Digital tech product company
Offices in Vancouver and Hollywood, LA
Audio and video fingerprinting, big data projects
What & Why:
Our client, who specializes in creating products for the media and entertainment industry, is looking to grow their team with a Full Stack Lead PHP Developer.
Who:
Successful tech company with about 100 employees spread across two offices in Vancouver and LA. Dog friendly office with a young, social, and collaborative culture.
You:
You will bring the following education, skills and experience to the role:
8+ years' experience in LAMP development.
Experience with an MVC framework such as Laravel or Symfony.
Must have good knowledge of front end – JavaScript, HTML, CSS.
Leadership experience or desire to be a lead.
Next Steps:
If the sound of this opportunity excites you, and you're confident that it's a good fit for your experience and career goals, then we'd love to hear from you! Please send your updated resume to us by applying to this posting and one of our awesome team of recruiters will be in touch.