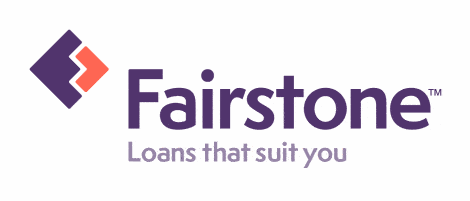 Lending Associate from Fairstone Financial
Hull, QC
Responsibilities:
·         Perform outbound calls to current, former and prospective customers advertising the products and services available at Fairstone.
·         Provide customers with information on the features and benefits of lending products and answer all questions customers may have
·         Manage the loan application process over the phone with the customer by completing a loan application and reviewing credit worthiness
·         Refer qualified customers to local Fairstone branch offices to complete the loan process
·         Manage early stage past due accounts for the purpose of updating customers financial situation and presenting an appropriate solution when available.

Training will be provided to gain consumer lending knowledge to follow company policies and procedures, provincial and federal regulations, credit review and account management
Qualifications :
▪Strong sales ability▪Experience in a call center is an asset▪3-5 years of sales experience▪Excellent communication and customer relationship skills▪Demonstrated ability to work under limited supervision▪Knowledge of the Microsoft Office Suite.▪Ability to gather information through conversational questions to help uncover customer financial needs and credit worthiness▪Willingness to work flexible hours which includes evening and weekend hours.
What's in it for you?
Looking for a rewarding career? You've come to the right place. At Fairstone, we offer all our permanent employees:
Competitive salary with bonus potential
Incentive programs to recognize when sales targets are met (applies to branch network employees only)
A minimum of 3 weeks paid vacation (prorated to your start date)
Flexible Health and Dental Benefits
Employer Sponsored Pension Plan
Personal days and sick days
Tuition Assistance Programs
Paid volunteer day and organized volunteering events across the country
Ongoing Learning and Development Training
Referral Incentives up to $5000.00
and Much More……

If you're seeking a role with a growing business that values employee development, Fairstone is the right place for you!

Come join our team!

Fairstone is an equal opportunity employer. Accordingly, we will make reasonable accommodations to respond to the needs of people with disabilities. Individuals who view themselves as Aboriginals, members of visible minorities, and disabled are encouraged to apply in confidence.Whether you're seeking first-time employment or are making a career change, Fairstone has the internal support to help our team members grow and succeed.

Time Type:

Part time
Job Type:
Permanent