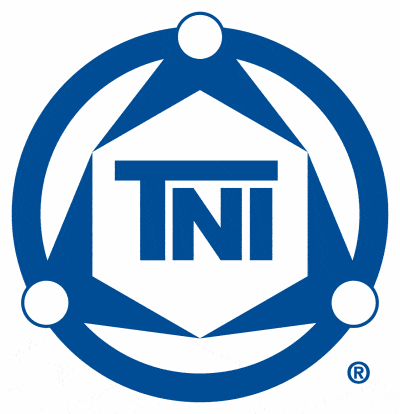 Looking To Hire 2-4 people to join our Exciting and Successful Team from TNI The Network Inc.
Calgary, AB T2H0H2
Our culture of achievement is grounded in hard work, fun, professionalism, enthusiasm, and team work.
We are dedicated to helping our employees realize and fulfill their full potential! This is an amazing job
Opportunity and we are looking to hire applicants who enjoy working in a challenging and fun
Environment with growth within our industry! We work with and on behalf of a list of distinguished clients locally and international. There is no selling of goods or telemarketing involved.
We are offering:
Guaranteed 40 hours a week for full time work. Hourly and weekly pay (Every Friday)
Amazing fun and professional office working environment
Hourly pay
Growth and Advancement opportunities within the company
Work week is Monday to Friday only at 8 hours a day (sometimes Saturday hours will be available but they are not mandatory)
Experience in customer service is valued but is not required – we provide 2 weeks of hands on training which you are paid for that time.
Fun and competitive culture with team events such as team nights, sports games, team building activities & holiday parties
Extended health care benefits (after 6 months of employment)
Expected Daily & Weekly Tasks:
Participate in daily training and goal planning sessions with the management team
Develop strategies to encourage new or increased acquisitions for our clients
Receive weekly feedback and coaching sessions from management
Interacting with new customer accounts, opening and verify new account information.
APPLY TODAY WITH YOUR RESUME.
500 - 800 /week
Bonuses and Incentives