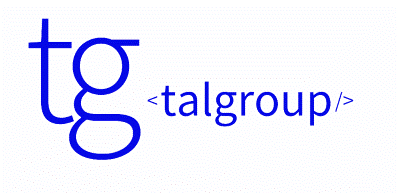 Machine Learning Engineer from TAL Group Inc
Toronto, ON
Hiring a full-time Machine Learning Engineer in Toronto, ON! This role will develop novel machine learning algorithms and data products for fraud detection, personalization, search and NLP. You will work with petabyte scale datasets and work with high throughput, low latency systems to put your models in production touching lives of more than 300M customers everyday.

Perks You'll Love
- Join a cutting edge, go big or go home team with transparent culture
- Annual performance and team party
- Compensation plan includes Apple Macbook Pro/Air & Smartphone

What You'll Be Doing
- Work with massive data from multiple applications (100s of millions of customers)
- Own the development of machine learning algorithms.
- Design and evaluate novel approaches for handling high-volume real-time data streams in a machine learning environment
- Develop a feedback system to improve the selection of features for the algorithms.
- Design and implement A/B Testing and other validation processes.
- Understand the theory and application of theory for common classification, clustering, NLP, and collaborative filtering.

What You're Bringing
- You have demonstrable software engineering experience in Scala, Java, or Go.
- You have experience in distributed data processing frameworks like Hadoop, Spark or other similar frameworks.
- You respect advanced data structures and can use them to solve your problems.
- You have an applied science degree and 3+ years work experience with software development.
- Python, R, and other high level languages are a bonus.

We Are An Equal Opportunity Employer
All qualified applicants will receive equal consideration for employment without regard to race, color, religion, gender, gender identity or expression, sexual orientation, national origin, genetics, disability, age, or veteran status.

Canadian Work Authorization
All applicants MUST be authorized to work in Canada. Any applicants not meeting this criteria will not be notified and will not be considered eligible for the position.