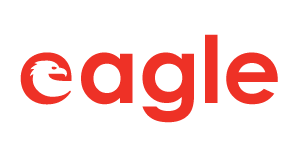 Manual Tester at Eagle Professional Resources
Vancouver, AB T2X3R4
Eagle is currently seeking a Manual Tester for an eight (8) month contract opportunity, scheduled to begin in August.


Key Responsibilities


The successful candidate will be responsible for:
Working with cross functional teams to understand the scope of an application change and define testing scope and coverage;
Creating end to end regression test cases/scenarios with business applications across different technologies (i.e. mainframe, web application, desktop application);
Building API tests using test harness/stub; and,
Planning and supporting business end users during UAT.


Skills and Qualifications


The qualified candidate must have:
Excellent database testing skills;
Hands on experience in working with SAAS based applications;
Hands on experience with using API testing tools, Jira and Zephyr;
Hands on experience with regression testing; and,
The ability to clearly communicate on business requirements, clarifications, and defects through mail, Jira, or standup meetings.


Don't miss out on this opportunity, apply online today!


Eagle is an equal opportunity employer and will provide accommodations during the recruitment process upon request. We thank all applicants for their interest; however, only candidates under consideration will be contacted. Please note that your application does not signify the beginning of employment with Eagle and that employment with Eagle will only commence when placed on an assignment as a temporary employee of Eagle.