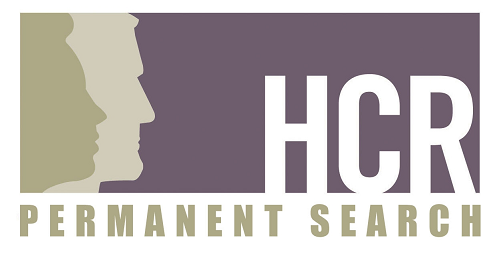 Materials Manager at HCR Permanent Search
Newmarket, ON
Our client, a large and successful Tier 1 manufacturer, is currently seeking a Materials Manager to join their team in the Aurora area. If you are a highly experienced and proven Materials Manager with very strong leadership skills and the ability to develop the team and make those around you stronger, we would like to speak with you.
WHAT'S IN IT FOR YOU:
- Opportunity to work for a very well respected, world class manufacturer that has enjoyed many years of success and stability.
- Excellent growth and advancement opportunities.
- Excellent benefits program
- RRSP matching
- An excellent compensation package
- Discretionary bonus
Requirements:
- Related degree or equivalent experience preferable in materials, supply chain, logistics education and experience.
- Minimum 5 to 10 years of Materials Management experience within the automotive industry is a must
- Excellent leadership skills and ability
- CPIM (Certified in Production and Inventory Management) preferred

Contact and Resume Submission
If you feel you are an excellent candidate and have the required skills and experience indicated above, please send your attached resume and any important details to HCR Permanent Search, care of the Recruitment Consultant listed below. Only qualified candidates who are local to the area and can work in Canada without restriction will be contacted.
Aaron Berger
Sr. Account Manager
HCR Permanent Search
(905) 669-2400 x2239
aberger@hcr.ca
www.hcrpermsearch.com