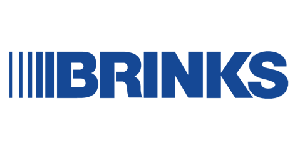 Money Room Processor at Brink's Canada Limited
Northern Ontario, ON P7B6H2

Job ID: 34031


Position Description:
The Money Room Clerk/Deposit Processor Clerk is responsible for cash and check processing. This position functions in an armed environment. This position requires the enforcement of rules to protect the premises and property of Brink's and its customers, as well as the safety of persons on the premises of Brink's and its customers.

Key Responsibilities:
• Process commercial cash and check deposits
• Process inbound and outbound bank shipments
• Prepare cash orders for commercial bank customers
• Prepare ATM replenishments
• Process and balance inbound ATM residual cash


Position Requirements:
Minimum Qualifications:
• Minimum 6 months of cash handling experience
• Basic math skills required
• Able to lift at least 35 pounds

In accordance with our Employment Equity Policy, Brink's welcomes and encourages applications from
qualified women, men, members from visible minorities, aboriginal peoples and persons with disabilities.


.