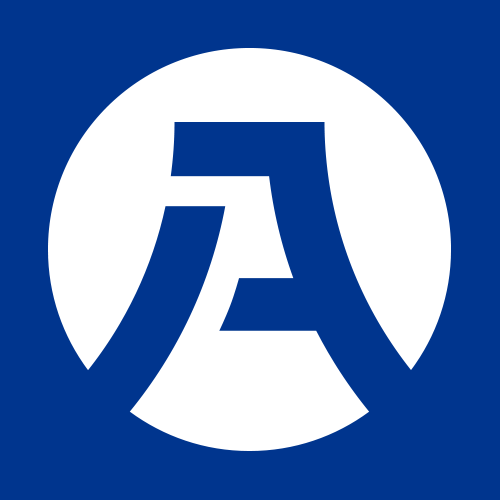 (ON/NF/25637) Accountant in Global Company at Activ8
Mississauga, ON
Position: Accountant
Location: Mississauga ON
A global food company located in Mississauga ON is looking for a dedicated Accountant.
Responsibilities will include:
Working with payroll specialists on the biweekly payroll
Following the new employee on boarding process for all new hires
Conducting and maintaining a calendar of employee check-ins
Being the HR liaison for employees in manager-employee reviews
Managing and taking the lead on hiring new employees
Maintaining financial records and ensuring that financial transactions are recorded
Ensuring the accuracy of entries to ledger accounts
Reconciling subsidiary ledger accounts to the general ledger
Preparing balance sheets, profit and loss statements and other financial reports
Analyzing current costs, revenues, financial commitments, and obligations incurred to predict future revenues and expenses
Requirements
Bachelor's degree or diploma in accounting
3+ years' experience in an accounting, reporting, administration or general accounting role
Previous experience with Quick Books
Must possess intermediate proficiency in MS Excel and MS Office
Attention to fine detail and accuracy are critical
Strong analytical and problem solving skills
Must be a team player and an effective communicator with exceptional interpersonal skills
****************************************************************
Activ8 Recruitment & Solutions / Renaissance Resources Inc., has been one of the leading recruiting firms in North America when it comes to working with Japanese Businesses for almost 20 years. Our services are based on the needs of our clients, and we connect them with qualified candidates in the Automotive, Electronics, Food, Logistics, Manufacturing and Oil & Gas industries. We like to take the approach of working one on one with each of You to ensure that we have the best understanding of your background and what it is you are looking for in a career. www.activ8usjp.com >>> Click "Job Seekers" to see more jobs!!!
**Please reply with your most recent MS Word resume!
This position includes manufacturing and warehousing work environment. While performing the duties of this job you may be required to intermittently sit, stand, walk, lift up to 20 pounds.
If you feel you can make a positive contribution to our company, and think this is the right type of position for you, please don't hesitate to send us your resume right away!
We accept direct applicants only. We do not accept resumes from any third party organizations or other recruiters.
We screen all candidates to verify the validity of each applicant. Upon submitting your resume, we will contact only those candidates that we deem qualified for our client. If we do not contact you, we do not deem you fit for the position. If we are unable to reach you in a reasonable time frame, you will be eliminated from the pool of potential candidates. All offers are contingent on successfully passing a criminal background check and a social security verification.
Job Type: Full-time
$45,000.00 - $50,000.00 /year