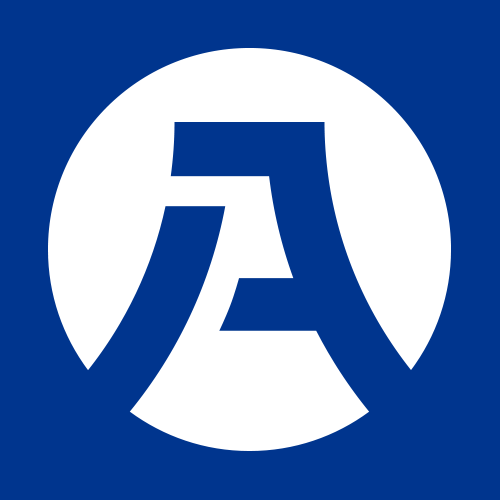 ONNF29306 French/English Bilingual Application Support Consultant at Activ8
Mississauga, ON
Are you passionate and enthusiastic about a career in Technical Sales and Business Development? Activ8 Recruitment & Solutions is an international recruiting firm with offices throughout the U.S., Canada and Japan. Our services are based on the needs of our clients and we connect them with qualified candidates in these fields. Activ8 has an excellent track record in placing candidates in long-term, direct-hire positions as well as temporary positions that fit the needs of both the client and the job seeker.
An International Manufacturer of Electronic Systems and Automated Manufacturing Solutions is searching for French/English Bilingual Application Support Consultant to join their team based in their Mississauga ON facility. This position is open to both Experienced and Entry-Level Professionals.
JOB RESPONSIBILITIES OF TECHNICAL SALES REPRESENTATIVE - MANUFACTURING AUTOMATION:
Receive phone calls or emails from sales rep and customer and answer inquiries.
Trouble shoot customer issues through phone or emails.
Conduct the testing for products application and consult with sales team
Assist sales rep with onsite presentation to customers.
process the returning process if it is needed.
Other duties as assigned.
REQUIREMENTS FOR TECHNICAL SALES REPRESENTATIVE - MANUFACTURING AUTOMATION:
4 year Degree in Engineer or a Technical field
Excellent communication skills to include interpersonal, presentation, and written in both English and French.
2-5 years experience in Technical position or Manufacturing business (Entry-level also eligible)
Knowledge of, or ability to learn and apply Complex Technical Concepts and Engineering Terminology
Computer skills (Word, Excel, Power point, Access, Account Management software (ACT), Internet)
Salary: $55k + Comprehensive Benefits & Incentives
We screen ALL Candidates to verify the validity of each applicant. Upon submitting your resume, we will contact only those candidates that we deem qualified for our client. If we do not contact you, we do not see the fit for the position. If we are unable to reach you in a reasonable time frame, you will be eliminated from the pool of potential candidates. All job offers are contingent on the successful passing of checks for criminal background / Social Security verification.
This position is required to work in a manufacturing environment facility. When in the plant, the worker is frequently exposed to moving mechanical parts. The noise level in the work environment is usually moderate. Hard hats, steel toe safety shoes, and safety glasses are required in all production areas.
"Direct applicants only."
"We do not accept any resumes from any third party organizations or other recruiters."
$55,000.00 - $58,000.00 /year