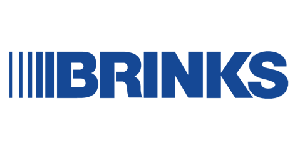 Part-Time Armed Guards/ Drivers/ Messengers (Security) at Brink's Canada Limited
Northern British Columbia, BC V2K4H2

Job ID: 35867


Position Description:
The Messenger/ATM Tech position is responsible for servicing one or more routes. This position functions in an armed environment.

Key Responsibilities:
• Remove customer deposits from the ATM
• Record deposit information, perform inventory and order supplies as needed
• Sign and date records and reports related to the ATM
• Communicate and deliver deposits to each customer
• Maintain the highest degree of security and control at all times
• Maintain radio communication with the vehicle crew and dispatch personnel to ensure a secure transaction


Position Requirements:
Minimum Qualifications:
• Minimum 6 months of experience as a courier
• A currently valid driver's license
• Satisfy all applicable Transportation requirements
• A valid firearms permit and ability to pass applicable firearms licensing requirements
• Able to lift at least 35 pounds

Preferred Qualifications:
• Good basic math skills
• Prior industry experience

In accordance with our Employment Equity Policy, Brink's welcomes and encourages applications from
qualified women, men, members from visible minorities, aboriginal peoples and persons with disabilities.


.