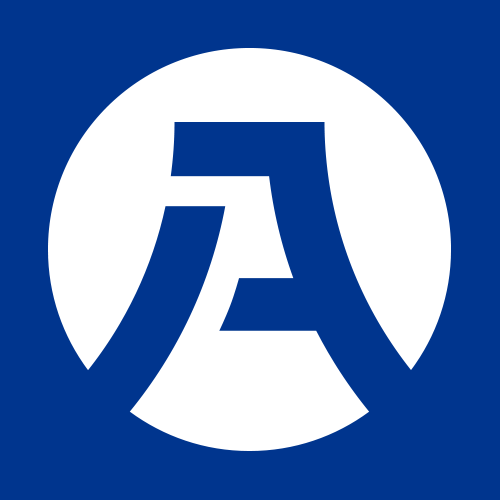 PLC Electrician in Novi Michigan (ONNF26528) at Activ8
Windsor, ON
Position: Electrician in Manufacturing Company
Location: Novi Michigan USA
Global pipe, joint system and automated vehicle system manufacturing company located in Novi, Michigan in the U.S.A is Looking for Electrical Technician.
THIS POSITION WILL SPONSOR YOU WITH TN VISA, SO YOU CAN WORK IN THE U.S.A.
Responsibilities
2-year degree or equivalent technical certification/experience.
Electrical Background. Experience in building electrical panels and wire harnesses/cables.
Ability to trouble shoot electrical equipment is a plus.
Mechanical build experience is a plus.
Can travel for multiple weeks. Can travel nights, weekends, and holidays.
Can travel between the US and Canada. Preferably a Canadian citizen that can travel into Canada with no restrictions.
Can travel by plane.
Can work independently or in a group.
Requirements:
2 Year Electrical Tech Degree or 5+ years of experience
Machine repair and troubleshooting
Hand tools & measuring instruments
Be able to travel to Kitchener, London area
****************************************************************
Activ8Recruitment & Solutions / Renaissance Resources Inc., has been one of the leading recruiting firms in North America when it comes to working with Japanese Businesses for almost 20 years. Our services are based on the needs of our clients, and we connect them with qualified candidates in the Automotive, Electronics, Food, Logistics, Manufacturing and Oil & Gas industries. We like to take the approach of working one on one with each of You to ensure that we have the best understanding of your background and what it is you are looking for in a career.www.activ8usjp.com >>> Click "Job Seekers" to see more jobs!!!
We screen ALL candidates to verify the validity of each applicant with criminal background / Social Security verification. Upon submitting your resume, we will contact only those candidates that we deem qualified for our client. If we do not contact you, we do not see the fit for the position. If we are unable to reach you in a reasonable time frame, you will be eliminated from the pool of potential candidates.
Direct applicants only. We DO NOT accept any resumes from any third party organizations or other recruiters.
Job Type: Full-time
Salary: $38,000.00 to $42,000.00 /year
$40,000.00 - $45,000.00 /year