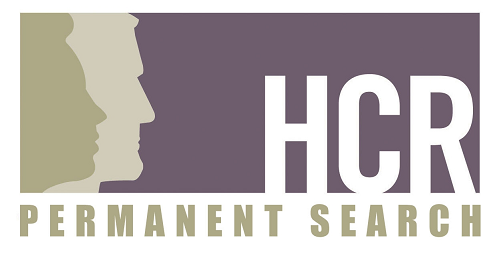 Production Manager at HCR Permanent Search
Barrie, ON
HCR Permanent Search is currently working with a top manufacturing company in North Simcoe who needs to hire a Production Manager. The ideal candidate will have experience as a Production Manager or as a Senior Production Supervisor while working for a manufacturing facility. To attract the best talent, my client is offering competitive compensation, good benefits and a place where you can grow your career.
MINIMUM REQUIREMENTS
Previous experience working for a as a Production Manager or as a Sr. Production Supervisor with a manufacturing company
Experience developing, implementing and auditing standardized work instructions
Experience at ensuring people are accountable for hitting daily targets
Must have an engineering degree or diploma
RESPONSIBILITIES
Work with the Plant Manager to oversee the daily activities of the production area
Ensures that ALL employees work in a safe manner
Reviews production and quality metrics and identifies area for improvements
Ensures that set milestones are achieved
Ensures that equipment is functioning properly and works with maintenance
CONTACT and RESUME SUBMISSION
If you feel you are an excellent candidate and have the required skills and experience indicated above, please send your attached resume and any important details to HCR Permanent Search, care of the Recruitment Consultant listed below. Only qualified candidates who are local to the Greater Toronto Area and can work in Canada without restriction will be contacted. Please ensure that you indicate the name of the position you are applying for in the subject heading. Thank you for your interest.
Aaron Berger
Sr. Account Manager
HCR Permanent Search
Local: 905-669-2400 x2239
Email: aberger@hcr.ca
Website: www.hcrpermsearch.com