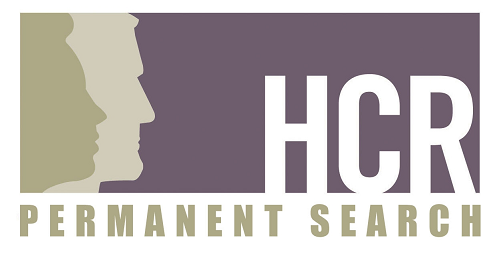 Program Manager from HCR Permanent Search
VAUGHAN, ON
Our client, a successful world class manufacturer in the automotive industry located in the Vaughan area, is currently looking for an Automotive Program Manager with extensive experience and strong understanding of the injection moulding process.
WHAT'S IN IT FOR YOU:
Opportunity to work for a very well respected, world class manufacturer that has enjoyed many years of success and stability.
Paid additional training and development.
Excellent growth and advancement opportunities.
An excellent compensation package including:
- Competitive salary
- Excellent benefits
- RRSP matching
- Profit sharing
REQUIREMENTS:
- A degree or diploma in mechanical engineering
- Experience as a Program Manager while working for a North American Tier 1 automotive manufacturer
- Expert level knowledge and understanding of the injection moulding process
- Strong understanding of the quotation process
- Excellent customer service / project management experience / and follow up
CONTACT and RESUME SUBMISSION
If you feel you are an excellent candidate and have the required skills and experience indicated above, please send your attached resume and any important details to HCR Permanent Search, care of the consultant listed below. Only qualified candidates who are local to the Vaughan area and can work in Canada without restrictions will be contacted. Please ensure that you indicate the name of the position you are applying for in the subject heading. Thank you for your interest.
Aaron Berger
Sr. Account Manager
HCR Permanent Search
Ph: 905-669-2400 x2239
Email: aberger@hcr.ca
www.hcrpermsearch.com